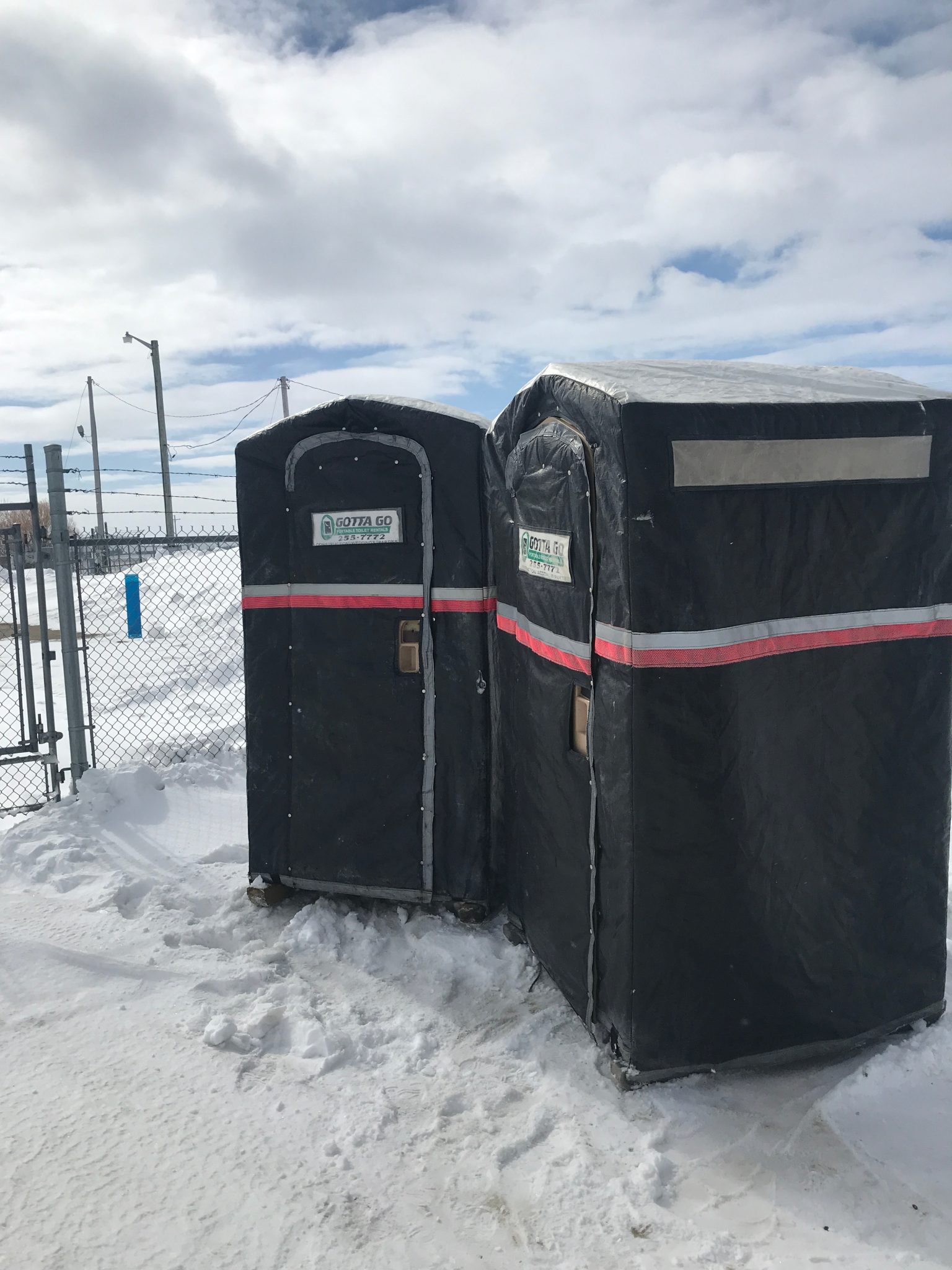 To keep your customers comfortable in even the coldest of climates
This Patented cover wraps the portable toilet in an insulated blanket and lets natural light in through the roof.
A light-weight insulated cover that fits all popular brands of portable toilets.
Light weight and easy to install with snaps
Greenhouse effect top allows light in
Reflective "Caution Tape" for safety
Company Logo Window
Window on two sides
Keeps out "Old Man Winter"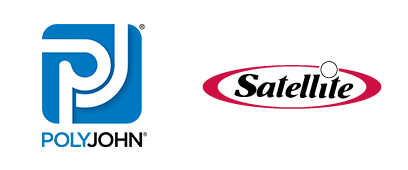 The Cole's Cover fits both the PolyJohn and Satellite units and is available for purchase throughout North America.